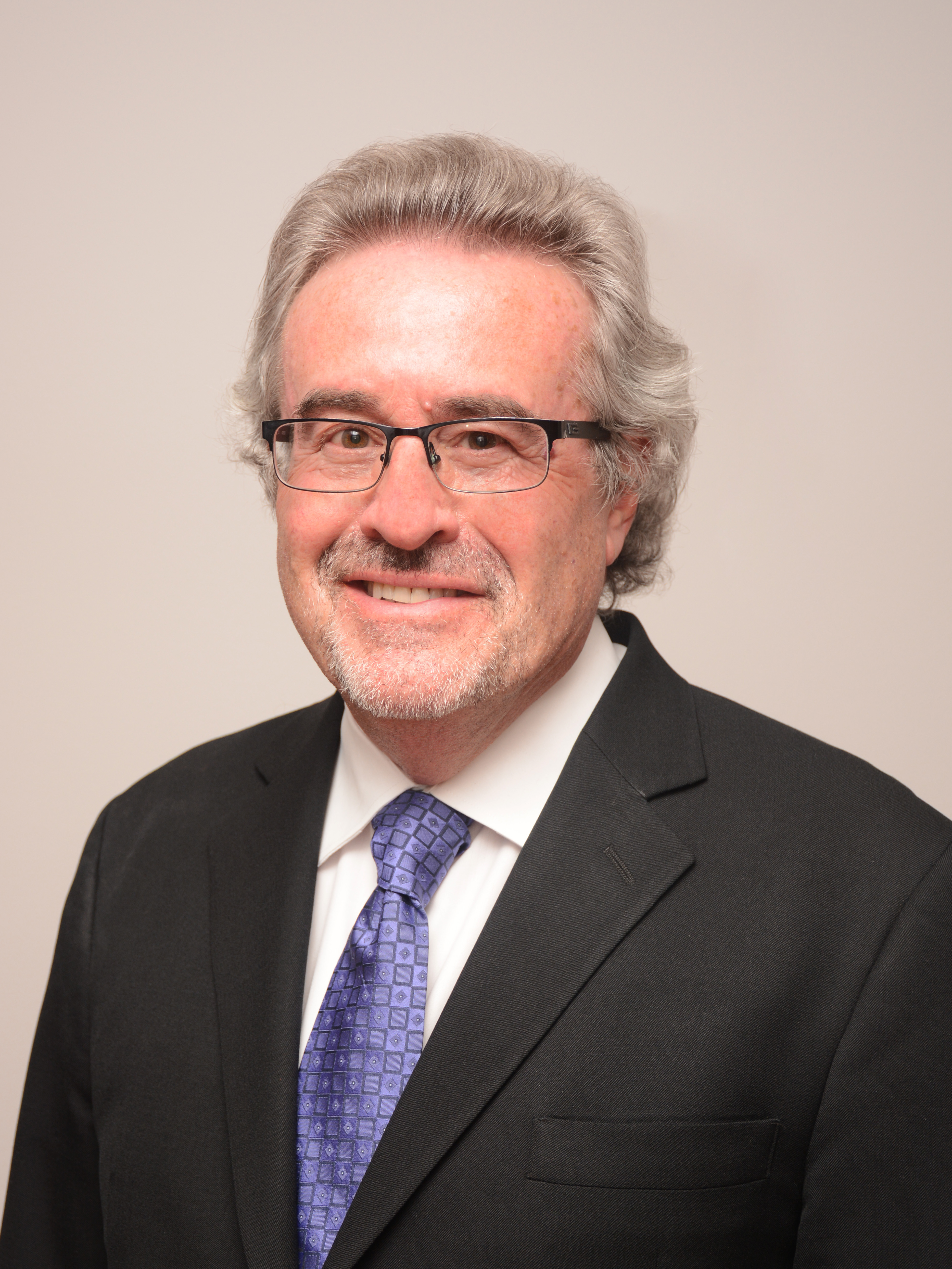 Born and raised on Chicago's south side, Rabbi Hart attended Chicago Sinai Congregation in Hyde Park. At a young age, he developed a strong interest in Jewish life. Through the influence of early camp experiences at Olin-Sang-Ruby Union Institute and the Jewish commitment of his own parents, Rabbi Hart's road to the rabbinate began with his graduation from Spertus College of Judaica in 1981 with a Bachelor's Degree in Judaic Studies. While a student at Hebrew Union College-Jewish Institute of Religion in Cincinnati, Ohio, Rabbi Hart served as student Rabbi in Columbus, Indiana and Director of the Cincinnati Reform Jewish High School. He received his Master of Arts in Hebrew Letters from HUC-JIR in 1985, and rabbinic ordination in 1986. Rabbi Hart served assistant and associate Rabbi at North Shore Congregation Israel from 1986 to 1993.
Rabbi Hart served as the senior Rabbi of Temple Chai in Long Grove from 1993-2018, where he is now the Rabbi Emeritus. He also received an honorary doctorate from the Hebrew Union College in Cincinnati, OH in 2011, honoring his 25 years in the rabbinate.
Throughout his career, Rabbi Hart has demonstrated a strong commitment and dedication to interfaith work, working closely with interfaith couples and families to support their life journeys. While at North Shore Congregation Israel, he created a nationally recognized outreach program to interfaith families as well as a special religious school program for interfaith families: Stepping Stones to a Jewish Me. This commitment continues today as Rabbi Hart serves as the Jewish Faith Leader of the Children of Abraham Coalition, a newly formed interfaith non-profit devoted to building a foundation of understanding and respect between Christians, Jews, and Muslims.
Rabbi Hart has worked closely over the years with youth and in special support of the Reform Movement Camp, Olin-Sang-Ruby in Oconomowoc, Wisconsin.
He has played an active role in the larger Jewish community over the years, having served as the president of the Chicago Association of Reform Rabbis and as a national board member of the Central Conference of American Rabbis.
Rabbi Hart is a graduate of the Kellogg School of Management Education program for Jewish leaders, which he completed in December 2009, as well as the Rabbinic Leadership Program of the Institute for Jewish Spirituality, which he completed in 2014.
He brings his love of music to the worship experience through guitar and song, enhancing and uplifting the spiritual power of each service.
Rabbi Hart is blessed with a beautiful family, his wife of 40 years, Mendy; daughters and sons-in-law, Lani and Jonathan, and Dena and Sam. He also has three adorable grandsons, Jake, Noah and Ben.