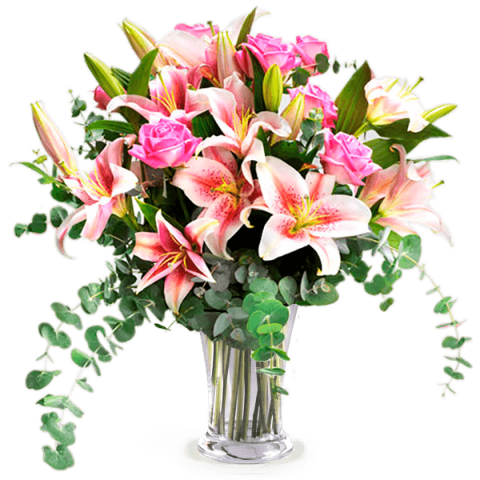 High Holidays are just around the corner. Help brighten someone's day and remember your loved ones who are no longer with us. Rosh Hashanah begins at sundown on September 30th. It is a Mitzvah to make a donation in memory of loved ones and in honor of those special people in our lives.
Am Echod Sisterhood gives you the ability to fulfill this mitzvah through its annual Flower Fund.We use the donations to the Flower Fund to provide the High Holiday flowers on both Rosh Hashanah and Yom Kippur.
Please use the form below to list those individuals you would like to memorialize along with your mitzvah donation (suggested minimum $5 per name) in remembrance of your loved ones. Sisterhood is also offering you the opportunity to honor individuals that are special in your lives today through our Am Echod Jewels. This is a wonderful way to celebrate the continuation of life. Please use the below form to list the names of your Jewels along with your donation (suggested minimum $5 per name).
Am Echod Sisterhood compiles the list of names of your loved ones and the Am Echod Jewels. The list is distributed during the High Holidays.
Please return the completed forms by September 19th, 2019. All forms and donations must be mailed to:
Am Echod Sisterhood
c/o Office Center of Gurnee
1800 Nations Dr., Ste 117
Gurnee, IL 60031
847-855-4500
If you have honored individuals in past years, please contact Lorrie at the Office Center of Gurnee phone number above for a list of those names.
On behalf of the Sisterhood, we wish you and your family a very happy and healthy New Year and thank you for your support.
L'shanah tovah,
Pamela Feldman
Am Echod Sisterhood